What is it?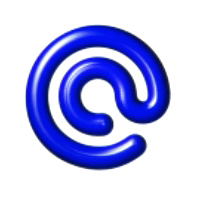 MyAlphaWeb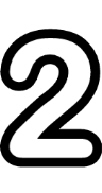 Personal
A-Z Favourites Guide











MyAlphaWeb is part of TheAlphaWeb guide available as an iPad App, allowing users to save & store sites in a simple easy to use interface.



How it Works




MyAlphaWeb is exclusively available as an iPad App at present, available from the iTunes store or by clicking here.

MyAlphaWeb builds into a collection of websites that you choose to see in an easy to access index, made & created personally. Tap the blue logo to enter the MyAlphaWeb A to Z system. Whenever you see the blue logo tapping it will return you to the A to Z page.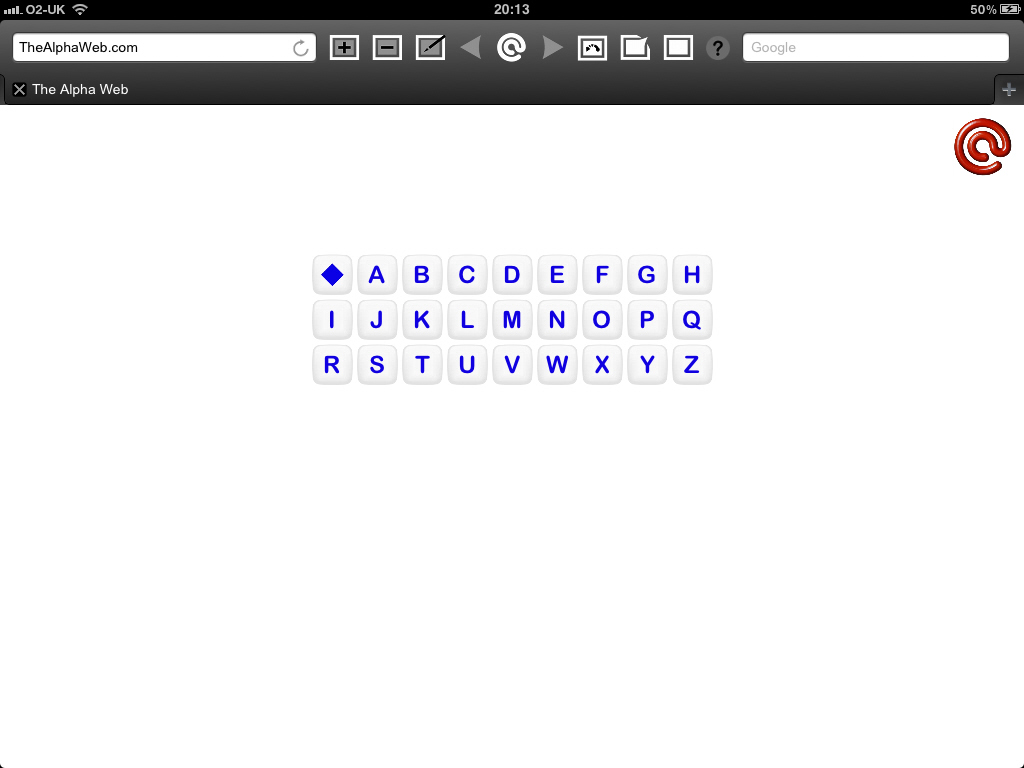 The MyAlphaWeb has been pre-filled with 26 links to help start, which can added to, edited and/or deleted.




Browser Navigation & Utilities





Back

"Back" Icon allows users to go back.


Start

"Start" Icon allow new search from fresh.

Forward

"Forward" Icon allows users to go forward.




History





History

The "History" Icon function is straight forward & stores a casual record of pages visited, it is limited to the last 250 entries so as not to get unweildy.




Sharing & Print





Print & Share

"Mail this link" enables you send a page link. Add additional detail to your email subject line if you wish.


"Facebook" allows for links to be posted & shared on your active Facebook account. Ensure authorised sharing is enabled.


"Twitter" allows for links to be posted & shared on your active Twitter account


"Print" inline with the standard print functions available to iPad users




Fullscreen





Fullscreen

The "Fullscreen" icon allows the system to be used fullscreen. Once activated, tap on the fullscreen icon displayed at bottom right of the screen (finger drag gesture) to call back the browser bar. You can also use a light three finger tap gesture to activate fullscreen mode.

It is also worth noting a single tap gesture activates & deactivates zoom, which is also available as a traditional pinch & zoom gesture.




Browser Legend / Zoom






Legend

An easy way to be reminded of browser Icon functions.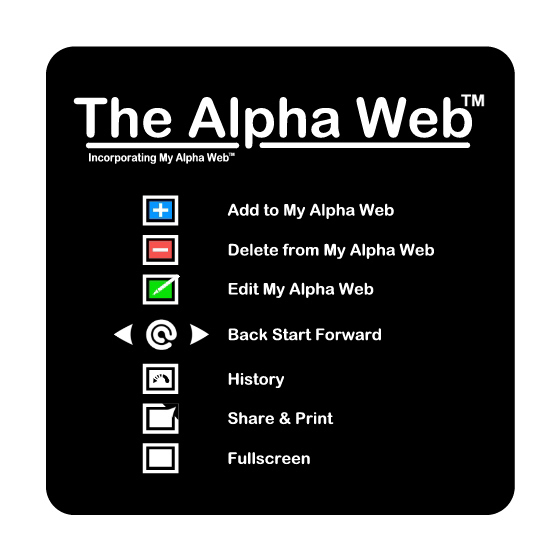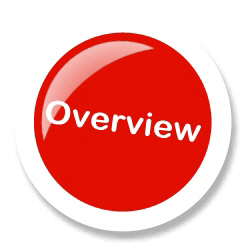 Adding to MyAlphaWeb




There are three states for the add icon, inactive, active & confirmation.

The Inactive grey icon will only change to blue when a valid URL appears in the top left white box, & it is ready to be saved.

When the Active blue icon with a black cross is highlighted & the URL has changed in the URL box (top left), tapping the the icon calls up a dialog enabling saving to your own MyAlphaWeb, tap the blue icon with the white cross to accept or change the keywords associated with the URL you are trying to save, the select save.

In addition to adding individual URL pages to MyAlphaWeb, entire two-letter Alphabet pages from TheAlphaWeb can also be saved & stored into MyAlphaWeb.

Example: If 'Google Espaņol' is added to MyAlphaWeb, the dialog will appear, it may be useful to add Spanish or Espanol after the word Google or before or as well, the choice is yours, then select save, remember you can repeat the process with a multitude of keywords so it appears more than once in MyAlphaWeb.




Deleting from MyAlphaWeb








Inactive Active Confirm Delete

There are three states for the delete icon, inactive, active & confirmation, in addition there is a round icon for item/s selection.


When viewing page entries on any page of MyAlphaWeb, the red icon with the black dash is available, by tapping the red icon small empty circles (radio buttons) become available next to each entry, select entry / entries for deletion, when the radio button is tapped a red icon with a white dash icon will appear, tapping this on the browser bar will delete entries (there is no undo).




Editing in MyAlphaWeb








Inactive Active Confirm

There are three states for the edit icon, inactive, active & confirmation.


If an entry in MyAlphaWeb needs editing for any reason, select the active green icon, with the black pencil, this will produce a dialog with all page entries, select relevant entry, edit keywords, when complete the system will re-file that entry after save is selected.